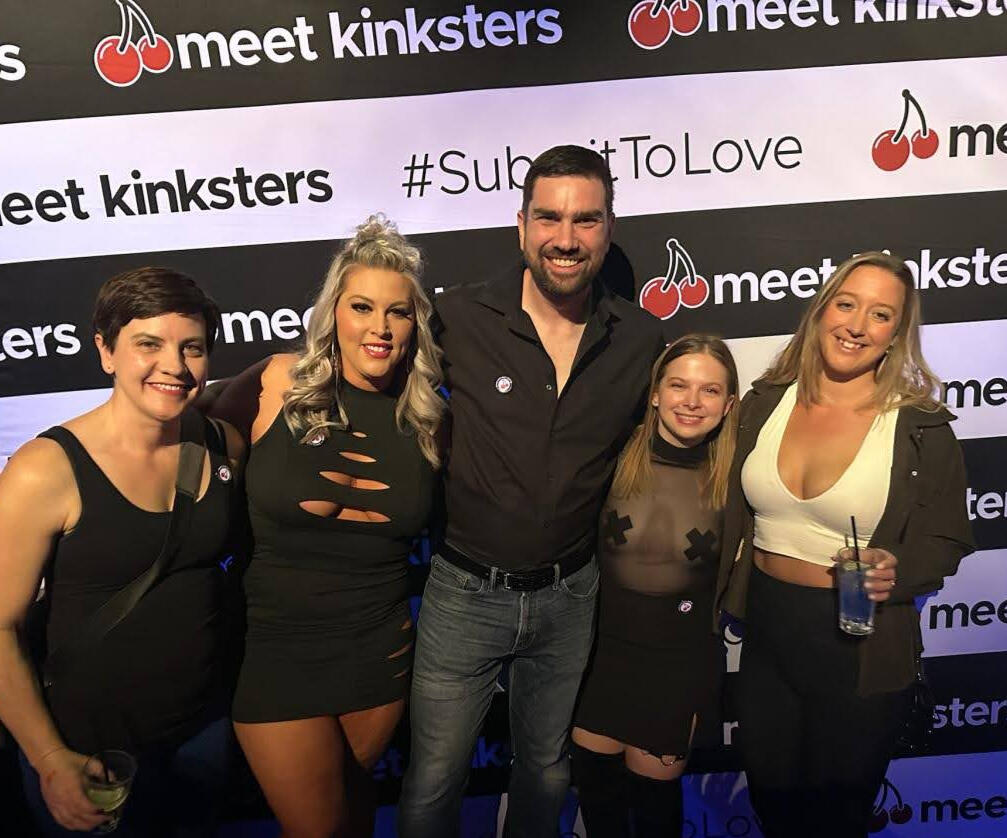 #Submit To Love
Join the dating app that matches you on the things that matter - in and out of the bedroom.
We never tease you with fake profiles.
Did you know? Most adult dating sites add fake profiles to entice you to join - that's downright evil and mean.You deserve better.